Supporting the Mission
Members of the Legacy Society provide support to the chapter in several ways.
Support Fundraising to -

Raise awareness and membership. The local chapter hopes to increase in size to more than 1,000 members.
Support the operational costs of the local chapter.
Support the Strategic Growth of YCP nationally and internationally. Many of the young members of YCP will relocate to another Diocese before they reach the age of 40. As such, it would be great if an existing member could continue their Faith journey after connecting to another local chapter of YCP.
Get Started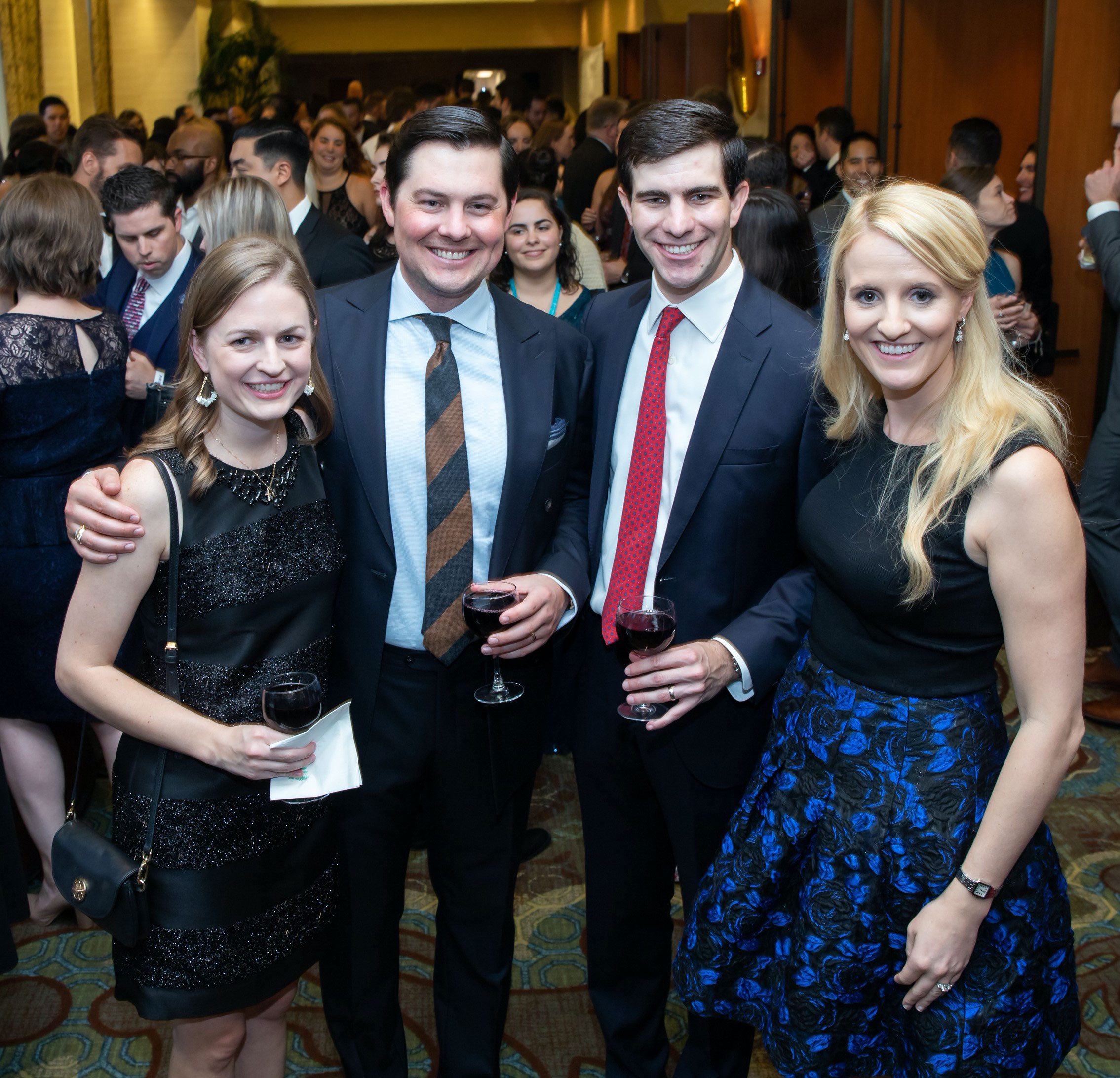 Membership Perks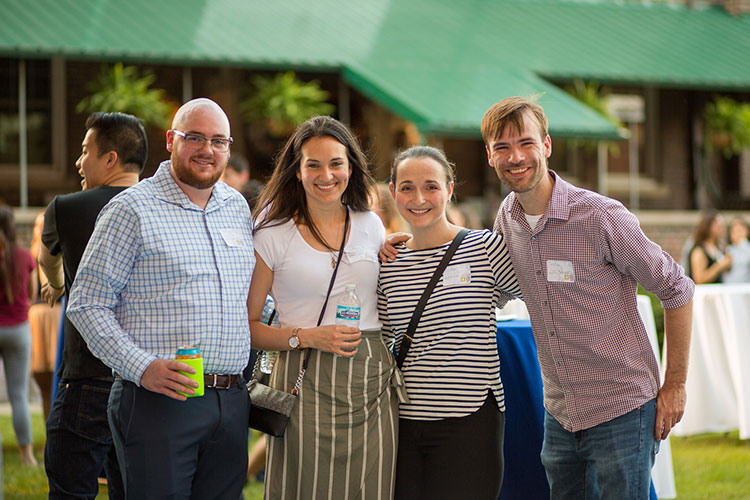 Mentoring Support
Engage with the members of YCP Philadelphia and help shape the careers and faith lives of the next generation of Catholic Professionals. Provide career advice, share personal experiences, and support your mentees through prayer in this unique and formative program.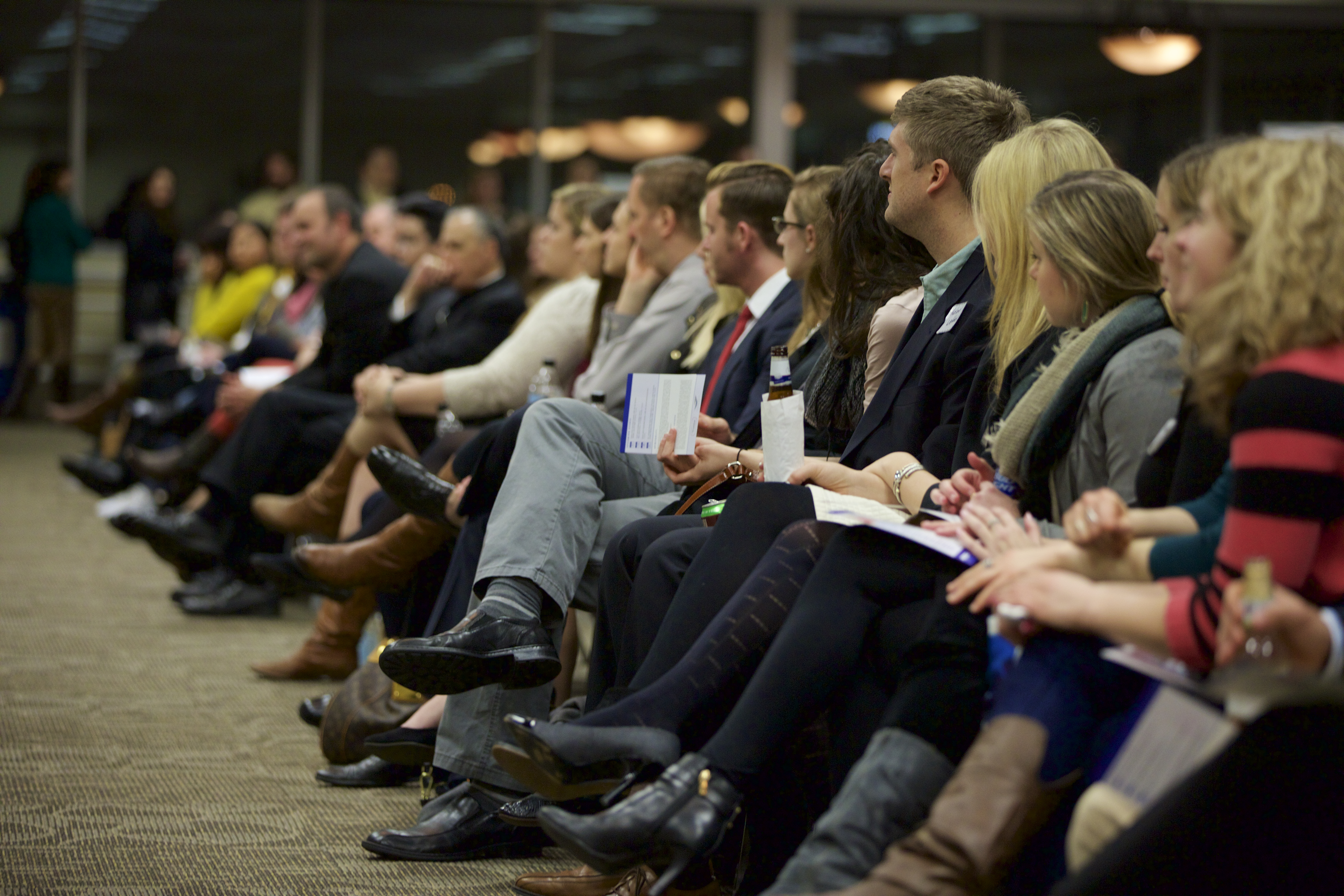 Career Enrichment
Post job openings in your company/field to the members of YCP Philadelphia. Support the futures of the young Catholics in your area, as well as create a more virtuous work environment at your own place of employment by fostering a Catholic community in the workplace.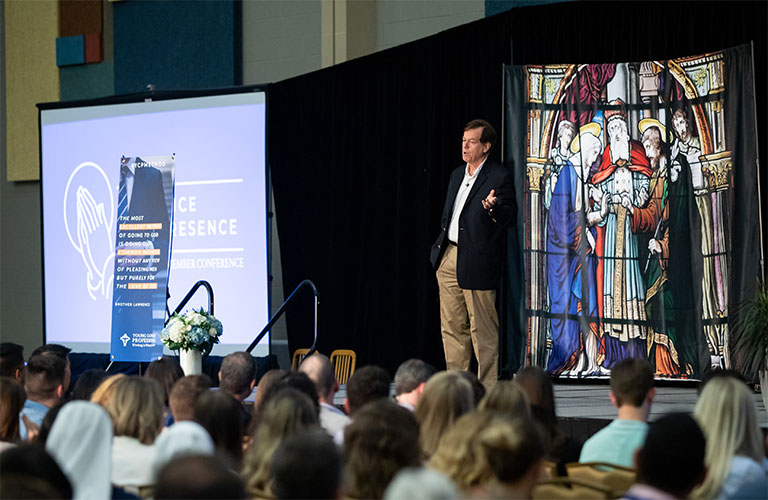 Share your Personal Faith
Members of the Legacy Society get the unique opportunity to share their witness in their careers and faith lives to the members of YCP-- not only through mentorship, but also through the opportunity to give talks at YCP events.