Rescheduled from February!
Join us for an evening of fellowship and formation as we hear from our Executive Speaker, Mary Bea Damico.
In 1995, Mary Bea heard an unmistakable call from Jesus - to start a marketing company. Stepping aside from a high ranking position, Mary Bea took the ultimate leap of faith - and Vovéo Marketing was born. Since then, Jesus has taken Mary Bea on countless adventures, and her love for the Lord has been her steady rock throughout her successful and exemplary career. We are so excited to hear her story of faith, love, and saying YES to God's call.
Where: Auditorium at the Archdiocesan Pastoral Care Center, at 222 N 17th St, Philadelphia, PA 19103.
When: 7pm;
Parking: Free at Cathedral Lot
Drinks and apps are on us! Please RSVP to help us know how much to provide.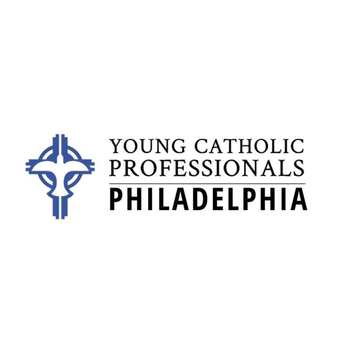 222 N 17th St, Philadelphia, PA 19103, USA