Come join us for fellowship and hear from our Executive Speaker Archbishop Nelson Perez in the auditorium and cafeteria of the Archdiocesan Pastoral Center
.
Tonight drinks and apps are on us!
Please RSVP to help us know how much apps and drinks to provide, plus it makes checking in easier for you.
KNOW BEFORE YOU GO
* Business casual attire
* Complimentary appetizers and drinks provided
* Event is free - bring a friend!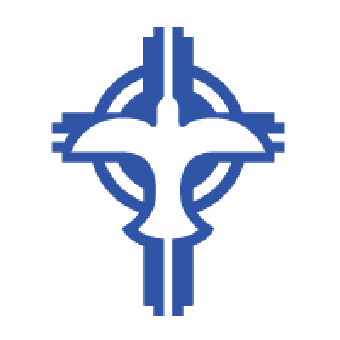 222 N 17th St, Philadelphia, PA 19103, USA