Join us for an afternoon retreat filled with prayer, fellowship, and fun on Saturday, December 4, our YCP chapter's first St. Joseph Saturday event!
Where: 1229 E Lancaster Ave, Bryn Mawr, PA 19010
St. Thomas of Villanova Parish Rosemont Chapel and Auditorium
When: Saturday, December 4 from 1-6 PM ET
Parking: Free and adjacent to the Rosemont Chapel
Mass: 5:00 pm Vigil Mass in the Rosemont Chapel
Close out the year of St. Joseph with this afternoon mini-retreat! YCP Chaplains, Fr. Christopher Redcay and Fr. Scott Reilly, LC, will be leading us in prayer, along with Augustinian priests Fr. Jeremy Hiers, OSA and Fr. Bill Gabriel, OSA.
The event will feature an opening talk, guided meditation, opportunities for private prayer and Confession, and small group discussion. The retreat will close with a 5:00pm Vigil Mass.
*Please use the above address in your GPS to find the Rosemont Chapel (1229 E Lancaster Ave, Bryn Mawr, PA 19010). Note that Saint Thomas of Villanova Parish's Rosemont Chapel is in a separate location than the church on Villanova University's campus.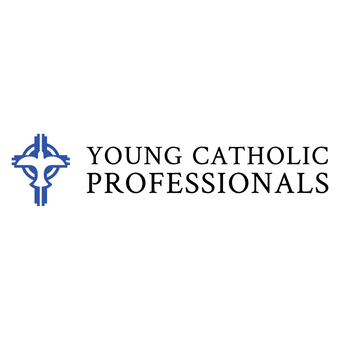 1229 E Lancaster Ave, Bryn Mawr, PA 19010, USA